Excellence in every interaction!
At Knack, we are committed to delivering the highest standard of service and support throughout your entire customer journey.
8:00 AM - 8:00 PM US Eastern Time
Current Response Times (Avg)
Email Support: 6 Hrs | AI Chat: Instant
Build the best with the best!
With our no-code technology and customer-centric support, there's no better resource to build or grow your business.
You build your brand, we help you succeed!
Your Satisfaction is our Priority
Knack Support is the voice of the customer. We go above and beyond to ensure your questions are answered, issues are resolved, and you are satisfied with our service.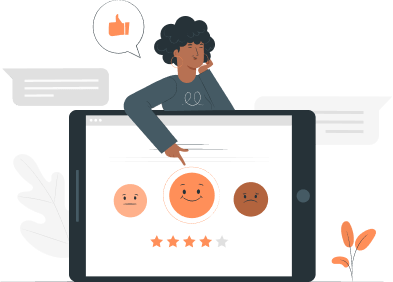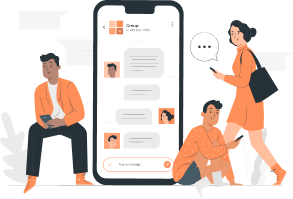 Grow your Network
Connect with developers, designers, database admins, no-code experts, and so much more via the Knack Community!
Connect with a Live Agent
Get live agent support included on select Enterprise plans. Or purchase scheduled live support only when you need it.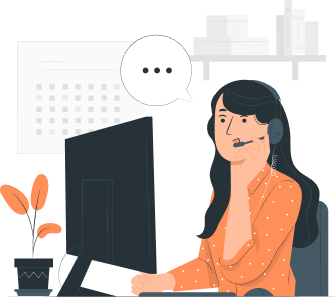 Zero Coding Experience
Easily build your website or app with our no-code technology
24/7 AI Support
Get help any time of the day with our AI support powered by ChatGPT
Custom Build Assistance
Access our vast network of experts to help you with your next build